Laboratory of Biosensors & Nanomachines Research group of Prof. Alexis Vallée-Bélisle Canada Research Chair in Bioengineering and Bio-nanotechnology
Department of Chemistry, Université de Montréal
Position available: 
Department of Chemistry, Université de Montréal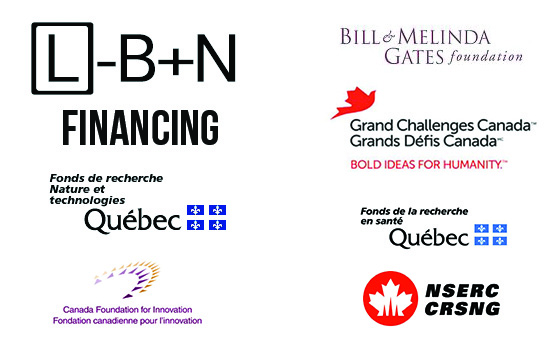 Latest News :
May 9th, 2017: Congratulations Simona and Carl for your Nat. Commun. publication!
May 8th, 2017: Elizabeth Maurice-Elder joins the lab as an undergraduate student. Welcome Elizabeth and congratulations for your NSERC CREATE Undergraduate Scholarship!
May 8th, 2017: LBN welcomes Alison Bateman, undergraduate student. Congratulations Alison for your PROTEO summer scholarship!
April 2017: Congratulations Arnaud Desrosiers, Ph.D. student, for your Alexander Graham Bell Canada Graduate Scholarship!