Laboratory of Biosensors & Nanomachines Research group of Prof. Alexis Vallée-Bélisle Canada Research Chair in Bioengineering and Bio-nanotechnology
Department of Chemistry, Université de Montréal
Position available: 
Department of Chemistry, Université de Montréal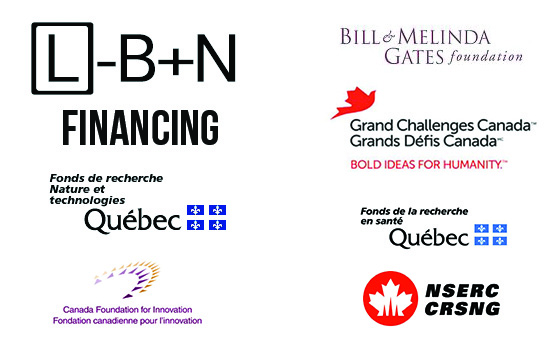 Latest News :
May 9th, 2016: Laurianne Pham joined the lab as an undergrade student. Welcome Laurianne!
May 3rd, 2016: LBN welcomes Marie-Elaine Bérubé, undergrade student.
May 2nd, 2016: Dominic Lauzon joined LBN as a Ph.D. student. Welcome Dominic!
April 12th, 2016: Congratulations David Gareau for your paper in Nano Letters!